Strategy-Driven
Processes & Systems
Specializing in Manufacturing and Distribution Industries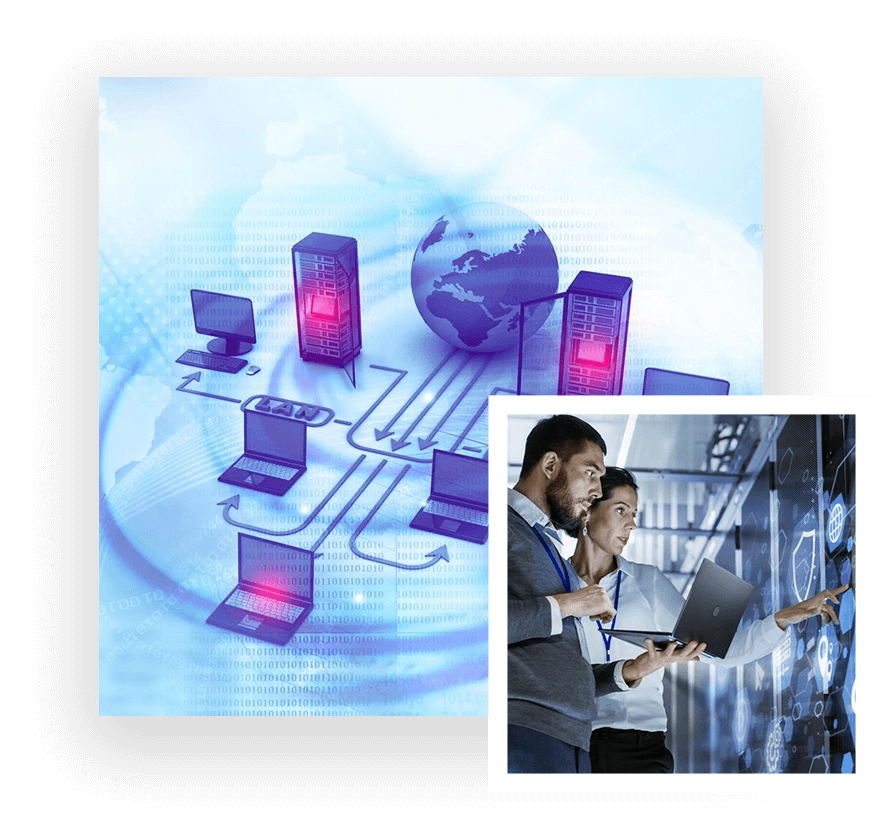 Who is Process Partners, LLC?

Process Partners is an Atlanta based consulting firm focused on assisting client companies in the transformation of their current business processes and systems to a future state defined by Management's Vision. Over 90% of Process Partners' clients are referrals from national, regional, and local CPA firms since its founding in 2004. We are proud to be considered a Trusted Advisor to their clients.  Process Partners, LLC is totally independent of all technology companies providing software and services.
Process Partners relies on over 35 years of experience and proven methodologies to ensure success in every engagement.  We accept only engagements that match our professional staff knowledge, skills and experience. We adhere to structured and defined methodologies that encompass proven best practices in IT governance, project management, change management and risk management, to ensure a client's successful enterprise business and technology transformation.

Current state business processes are often ineffective and / or inefficient, as the result of excessive manual tasks, the lack of performance metrics tracked and lack of effective technology.
Undefined and undocumented management policies and procedures lead to weak internal controls which negatively impact process effectiveness and efficiency, as well as data integrity.
Process Optimization requires "connecting the dots" to identify and eliminate the root causes of process inefficiencies, data quality issues, and poor external and internal customer service.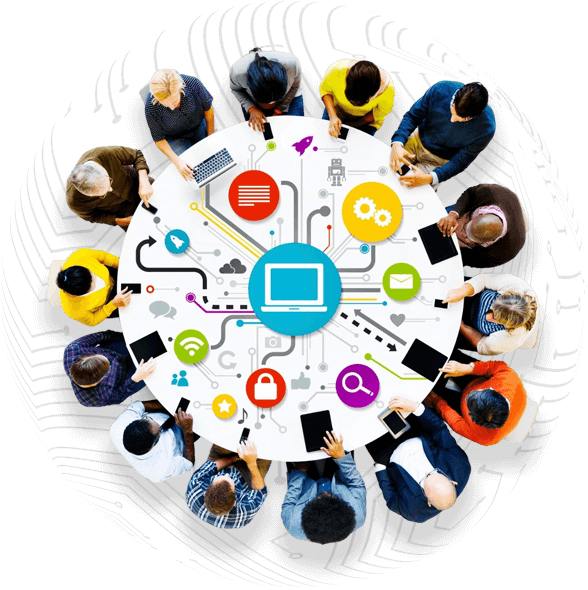 Companies' hopeful benefits from implementing ERP systems have often not been realized due primarily to Management's lack of focus on people and process during their evaluation, selection, implementation, and value realization efforts.
Without attention to mitigating the inevitable risks of resistance to change, inadequate planning, inadequate accountability, lack of communication and lack of a clear and obtainable vision, the migration to new business processes and supporting technology will fail to deliver the value desired.
Process Partners, LLC advisory approach focuses on establishing effective strategies for effective Change Management, Project Management and Risk Mitigation to support Management's Value Realization vision